Our team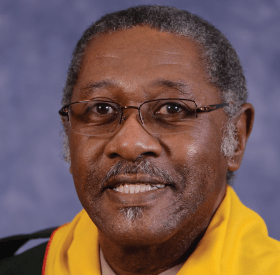 Robert English
MG District Coordinator, Metro East
Marcia Martin-Thomas
MG District Coordinator, Metro Central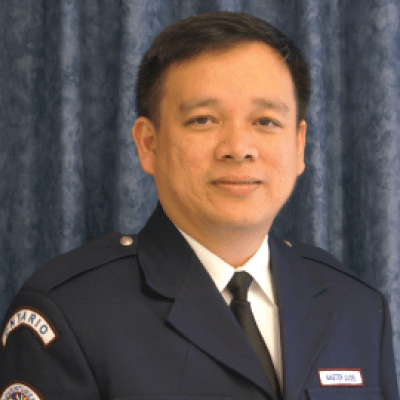 Pastor Edwin Martin
Master Guide Director, Ontario Conference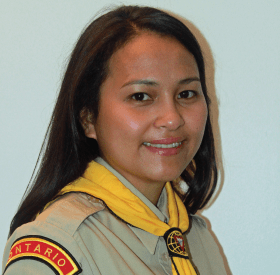 Edith Habaradas
Secretary, Master Guide Department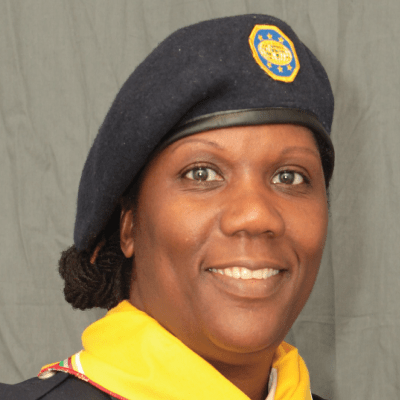 Michelene Salmon
Executive Coordinator, OCMGC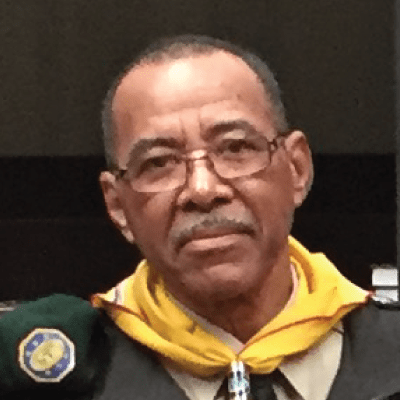 Jean Racine
MG District Coordinator, Durham
Sophia Dailey
MG District Coordinator, Peel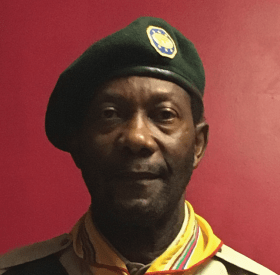 MG District Coordinator, Metro West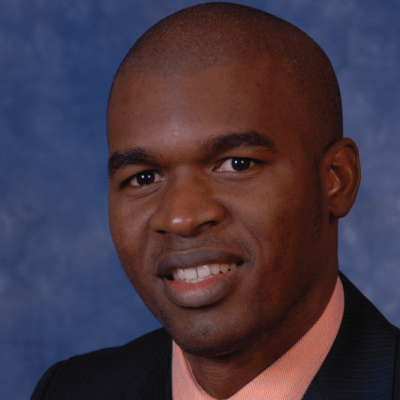 Pastor Kenton Perrin
Asst. Chaplain, OCMGC
Cassandre Fils
Secretary, OCMGC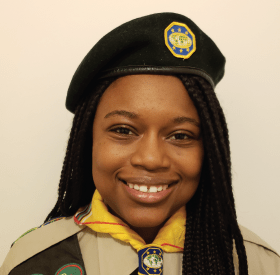 Lyneesa Fletcher
Assistant Secretary, OCMGC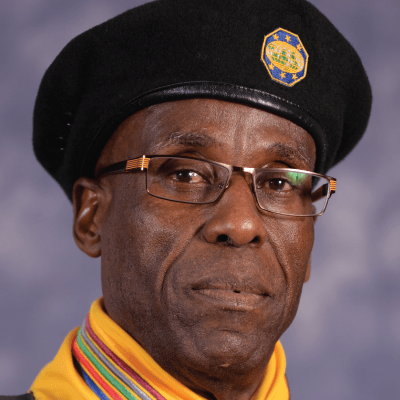 Yves Thelys
MG District Coordinator, Eastern Ontario
Carla Bromfield
MG District Coodinator, South/Western Ontario
Master Guide Trainees
112
About us
The Master Guide Ministry provides baptized members (age 16 and older) a balanced approach to the development of the spiritual, mental, physical and social aspects of life. Its philosophy is based on the premise that young people, if "rightly trained," will contribute to the finishing of God's work. In addition, the MG ministry exists to disciple children, youth, and young adults in conjunction with the Gospel Commission (Matt. 28:19-20).
Latest news
Click HERE to see Participant's Guide to help you prepare for the MG Exploration Virtual Camp. Registration is now closed.
Watch our MG Father's Day Online Celebration by clicking HERE.
Calling all MGs and MGTs! Registration for the 1st ever MG virtual camp is now open. Click HERE for more info.
See all our news