"Loving the Lord Jesus, I promise to take an active part in the work of the Adventurer, Pathfinder, and Youth Ministries, doing what I can to help finish the work of the gospel in all the world."
ARE YOU….
Aged 16 years or older, who loves fun and adventure?
Passionate about serving God through Adventurer, Pathfinder, or Youth Ministries of the Church?
Willing to be trained in leadership,
discipleship and creative evangelism?
THEN, GOD CALLS YOU TO BE A MASTER GUIDE!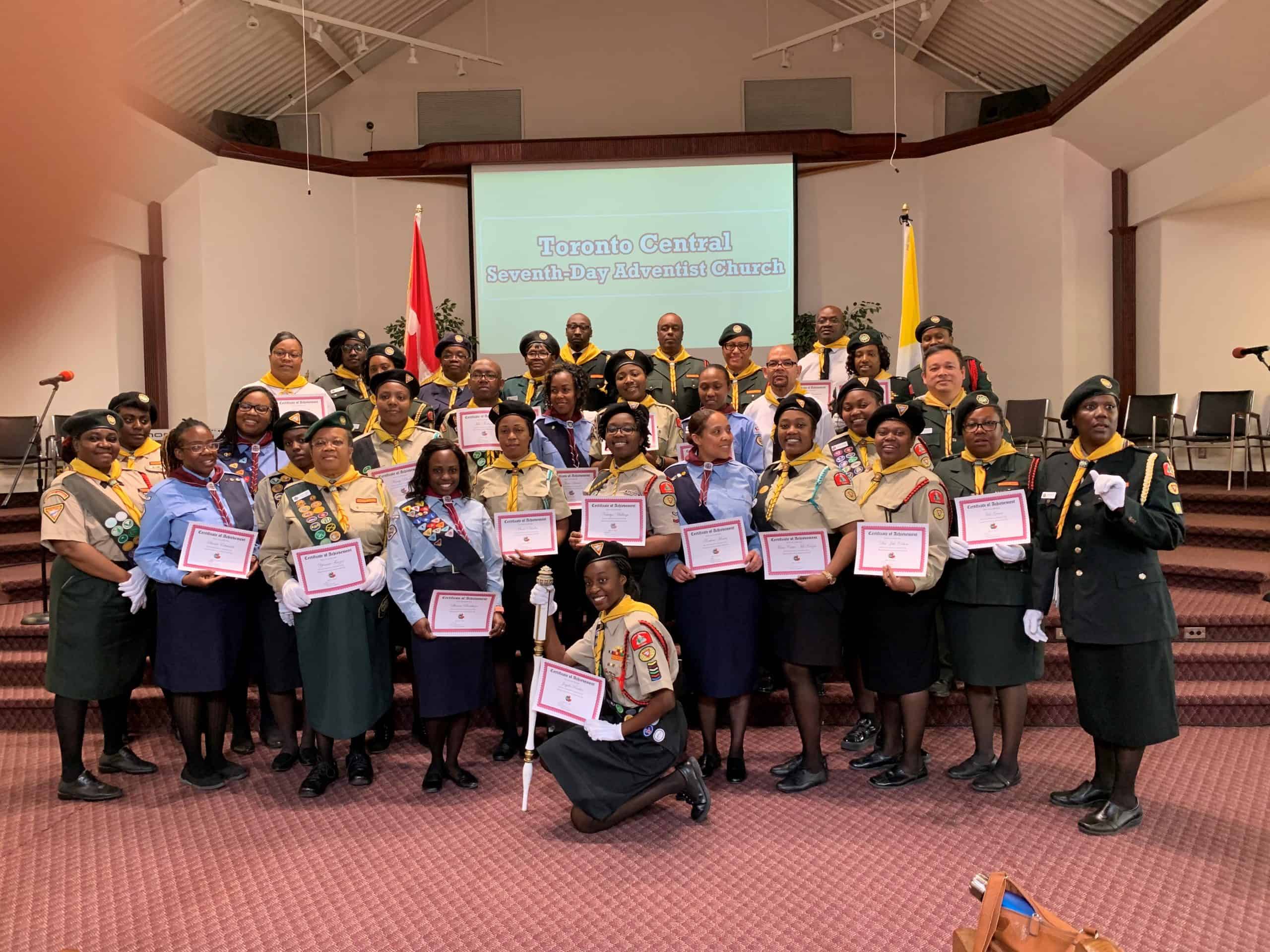 To empower leaders through effective training, equipping, and deploying them for service.
The Master Guide ministry "continues to be the highest level of leadership within the Adventurer/ Pathfinder/Youth programs of the Seventh-day Adventist Church. It focuses on one's personal spiritual life and growth first and foremost. General leadership skills are then woven into the sharpening of those skills, which are specifically geared to leading youth in God-ordained areas of development: understanding God's world of nature, outreach ministry, service to others and a life-style that denotes healthy living." – Master Guide Manual, p.2.