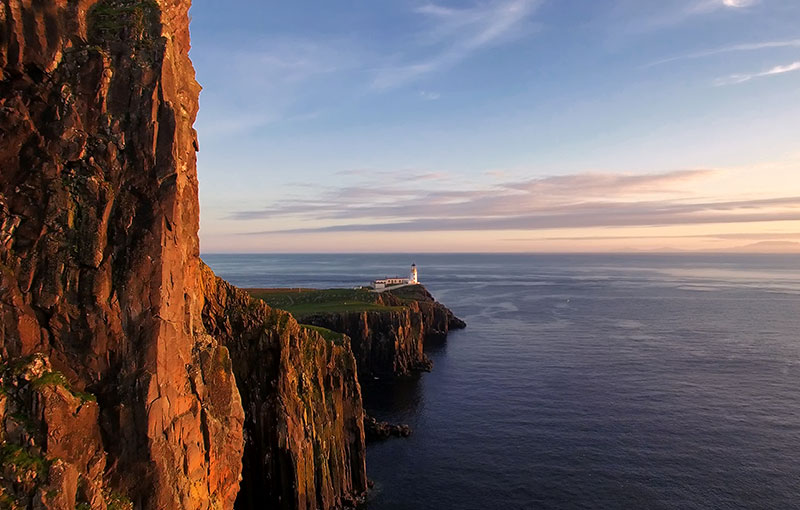 Master Guide Requirement Checklist
This Master Guide Curriculum is approved by the Youth Ministries Department of the North American Division.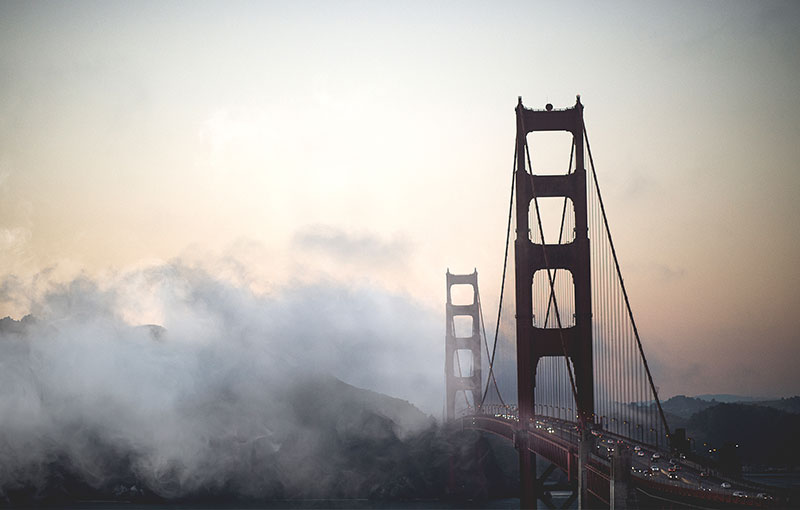 MGT Local Club Involvement Checklist
This checklist is intended for Master Guide Trainees (MGTs) who wish to complete the practical aspects of their Master Guide Leadership Course. This will be supervised and signed by the local Adventurer or Pathfinder club director.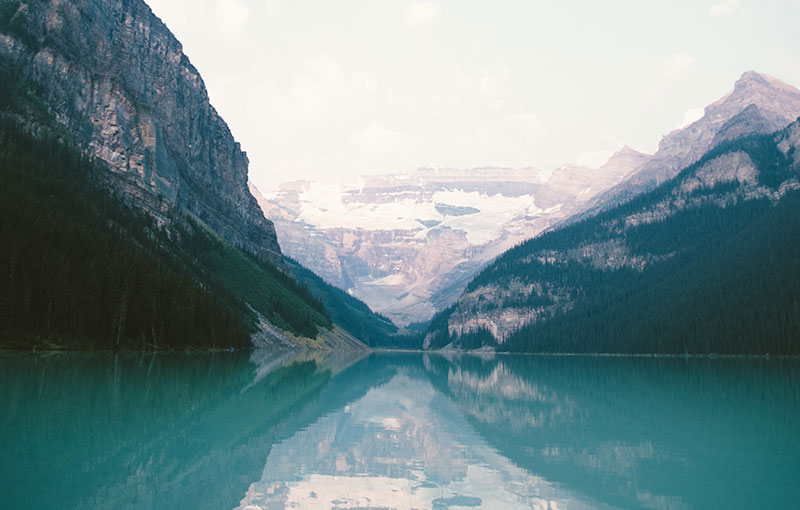 Sample 24-month MG Course Outline
See sample course outline (in Word format) that shows MG requirements that should be completed every month within a 24-month period.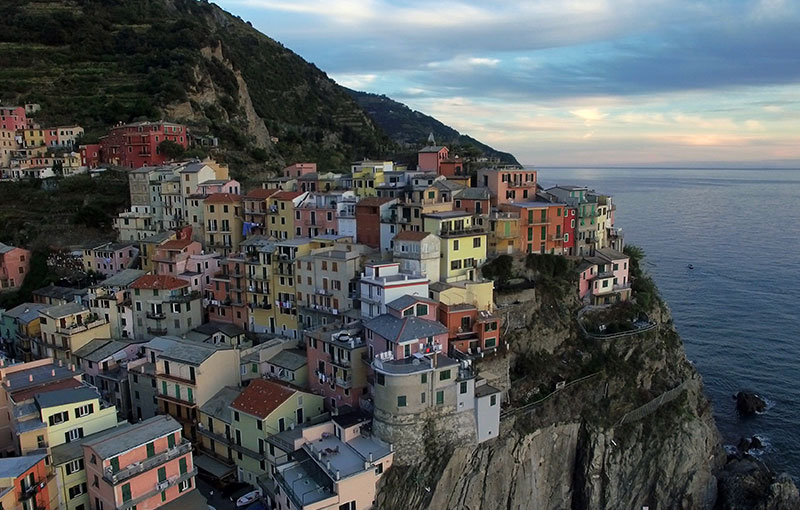 This is a useful tool that MG club directors can use to monitor and record the progress of MGTs as they complete their requirements (file in Excel format).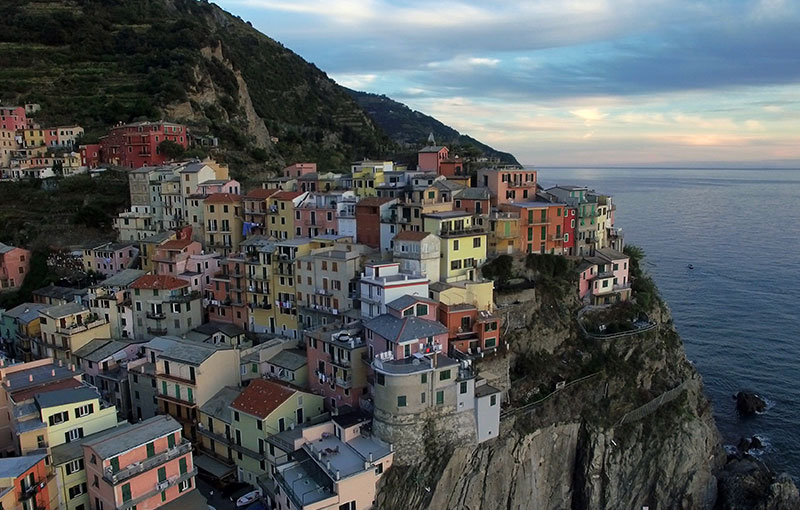 Required Books for Reading/ Listening
Download books in PDF or audio formats required for the Master Guide Leadership Course.